VICACCI officially entered the exhibition hall of Chuanghaofang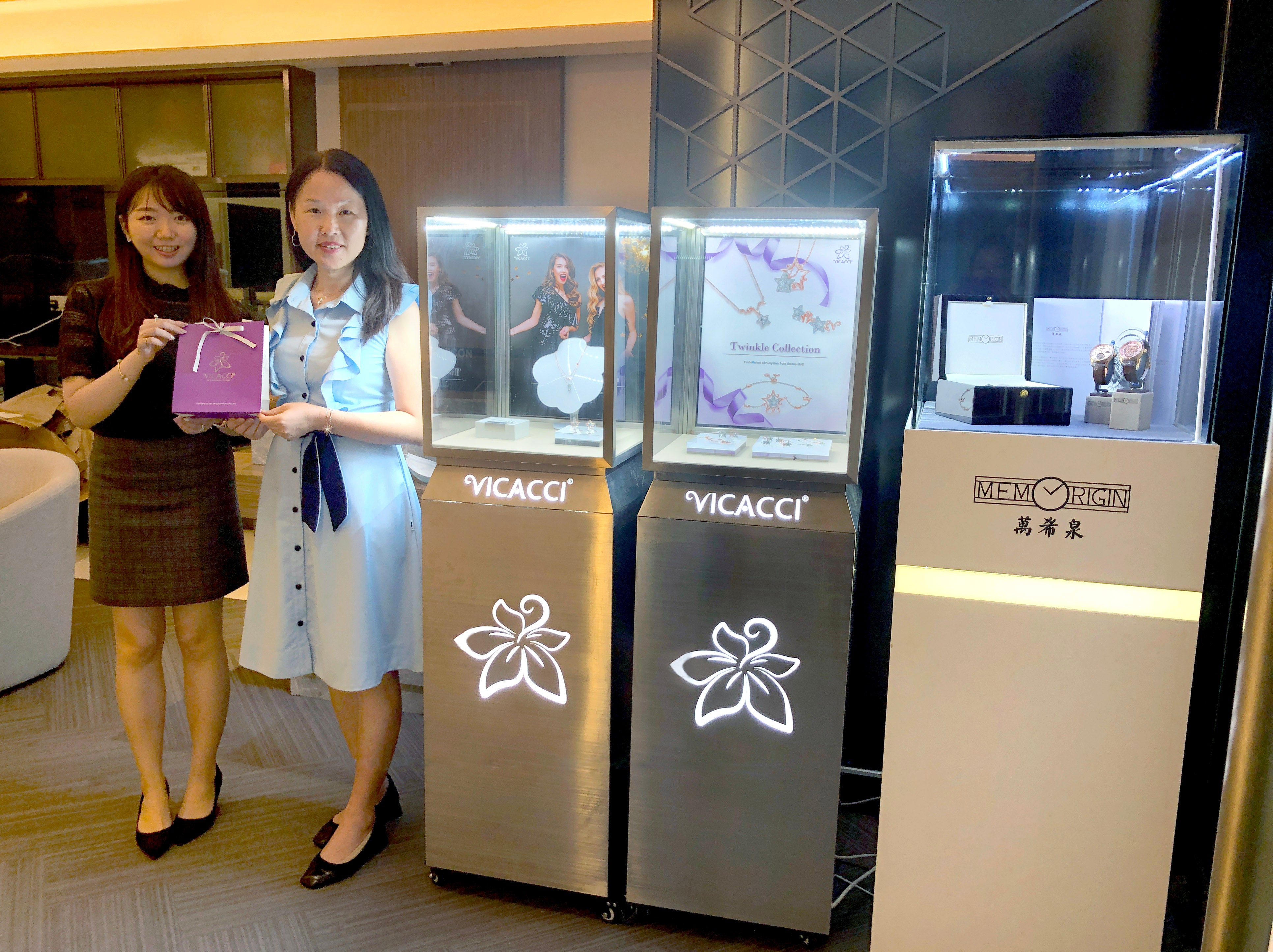 Together with Memorigin Watch Company Limited,
Vicacci has sponsored "Hong Kong Tertiary Education Business Case Competition" organized by Megacube Business Centre.
Our deary customers will then have another location to have a look at VICACCI Twinkle Collection series accessories and Memorigin's watches! We would like to invite you to come and visit our exhibit. Hoping that the starry light from our jewelries could accompany you even in the darkest moments. The whole set of our Twinkle Collection accessories have been launched. No matter you want to purchase online from our online store or directly visit our booth, we could now take your order immediately!
Megacube address: 8 Wang Kwong Road, Kowloon Bay, Kowloon