14.5. 門店退貨
Once customers enter into a transaction process at the physical stores, they have confirmed that the goods are in perfect condition. Therefore, returns are not accepted for products purchased at the stores. However, you may opt to pay the price difference for an exchange of styles.
Custom gift boxes and accessories for each company
We design various plans for customers, customize unique gift boxes and jewelry, and create noble and memorable accessories with each guest. In addition, we provide high-quality after-sales service to bring customers a better experience.

On Mother's Day, we cooperated with Hong Kong Maxim's Cakes to bring the accessories made by Vicacci to customers.
Afterwards,we received feedback from customers, who were very satisfied with our products and services.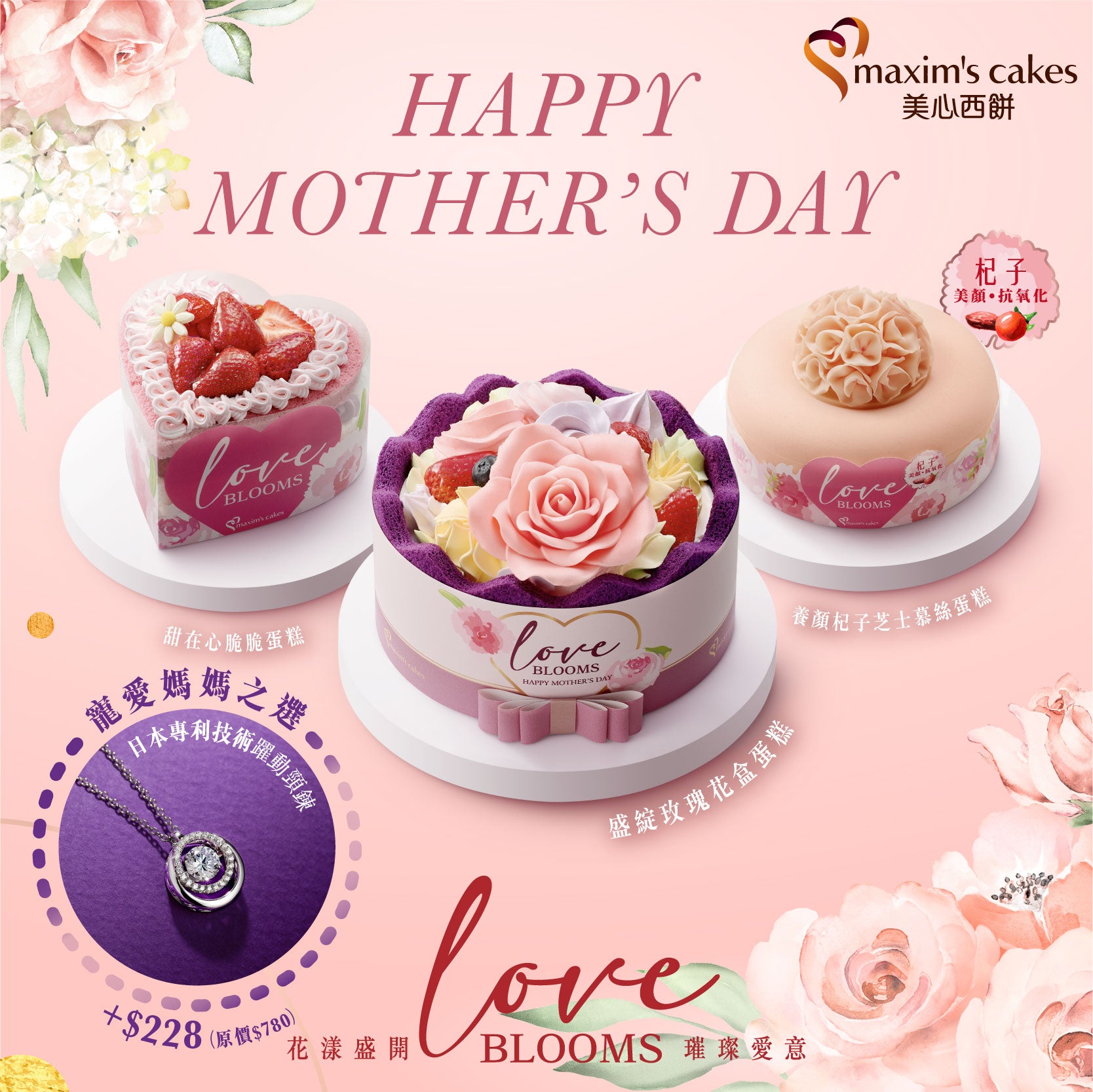 Pok Oi Hospital 101st anniversary.
Pok Oi Hospital has officially provided services to Hong Kong citizens for 100+ years.
VICACCI is honored to be invited to design and produce the Limited edition crystal badge for the 101st anniversary of Pok Oi Hospita.
A total of 101 limited edition crystal commemorative pins were launched for fundraising.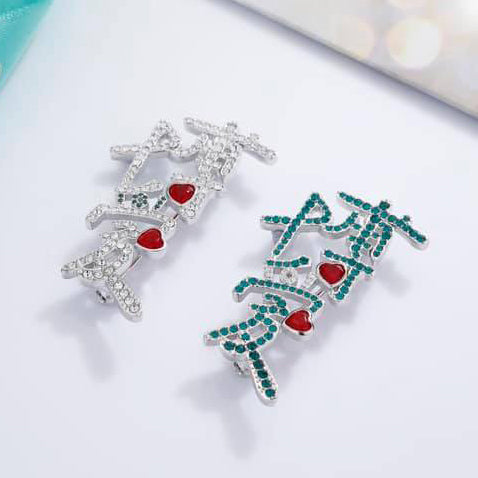 Customized Jewelry order reference image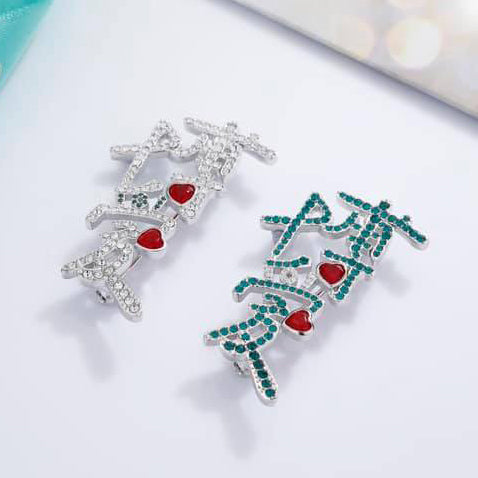 Pok Oi Hospital 101st
"Junzi Corporation Project" 10th Anniversary Limited Edition Badge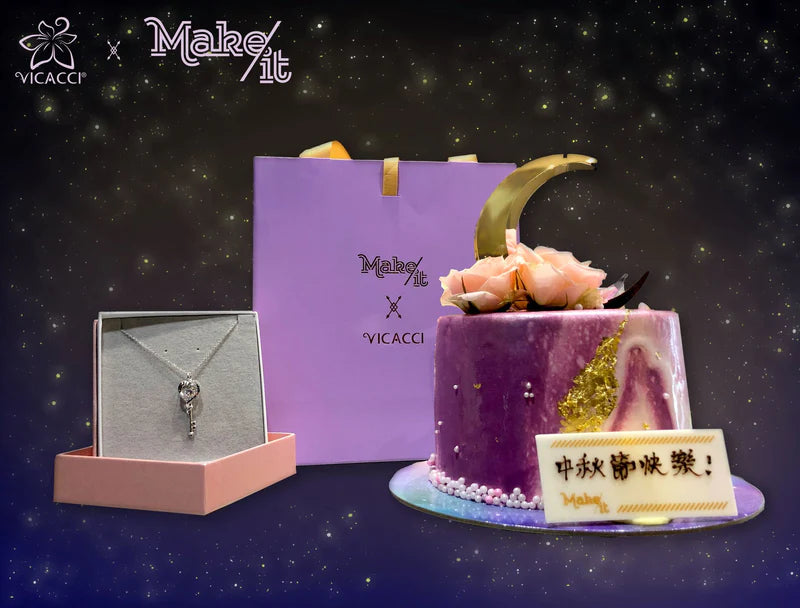 Make it Crossover