Creative Village x Vicacci Creative Souvenirs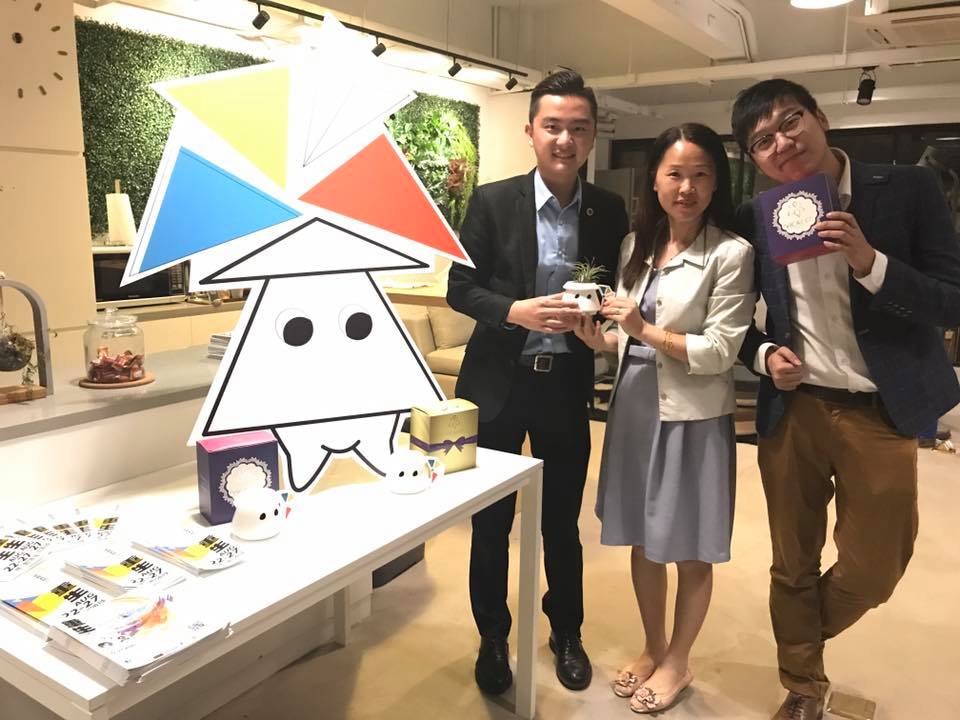 Today our company sponsored Creative Village Hong Kong's Featured Ceramic Vessel. From design concepts to the final stage of production, VICACCI has only used 3 to 4 weeks to realize the graphics of the designer. 
This limited edition of gift ware is embedded with Swarovski crystals. Apart from the basic function of being a pen holder, it could also be an art piece of plant pot for house owners who pursuit extraordinary art tastes. It could be use as a decoration of your living area and also many other multiple uses as long as you can think of.