VICACCI Becomes a Gentleman Enterprise - "Economic Daily" Report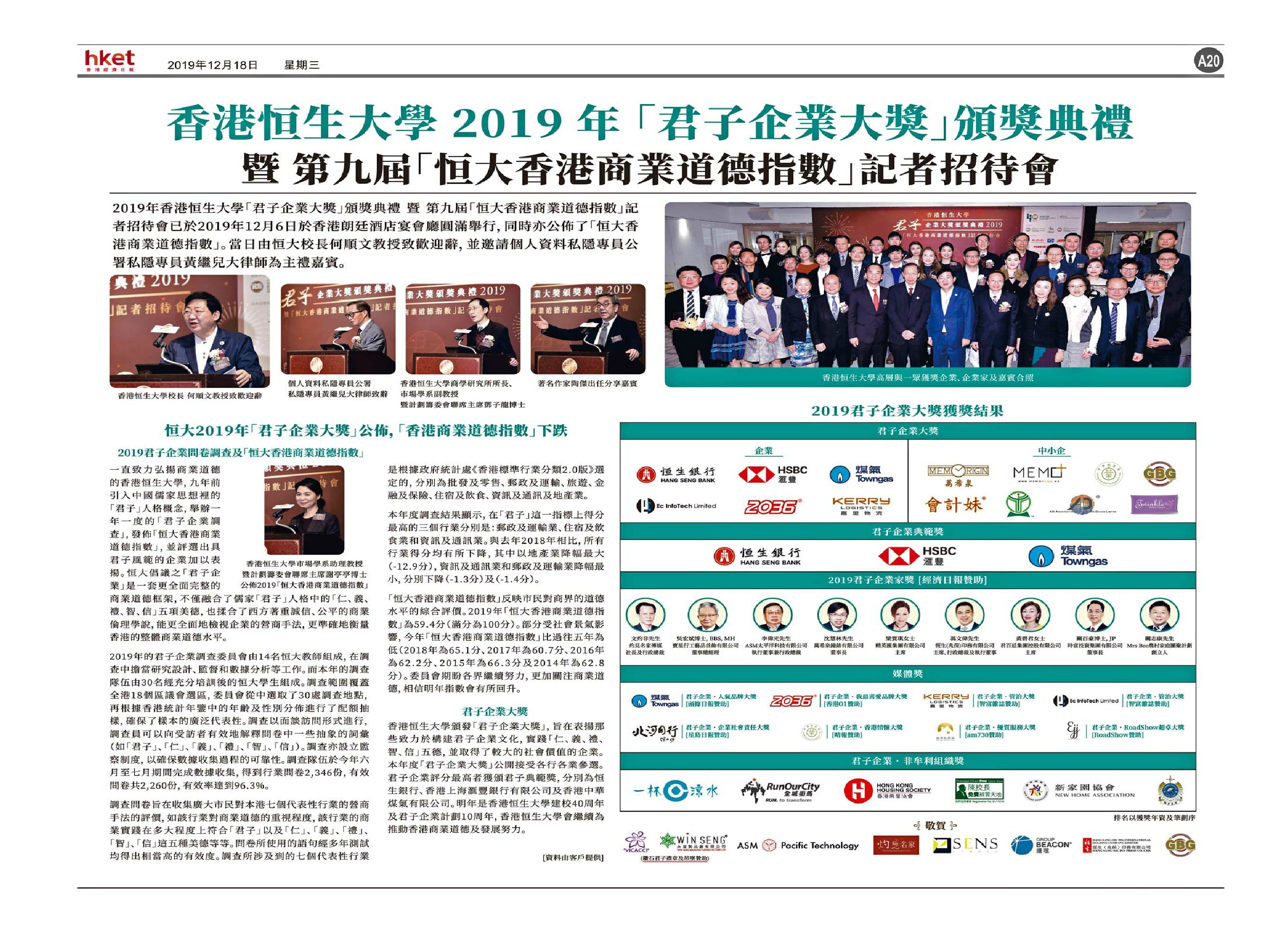 Thank you Hong Kong Economic Times for the respective news report. It is our pleasure to be able to be published together with Hang Seng Bank Limited, The Hongkong Shanghai Banking Corporation Limited, and The Hong Kong and China Gas Company Limited, etc. many more other Junzi Corporations.
During the 9th Junzi Corporate Project, VICACCI design and manufacturing team has produced the best version of "Junzi Diamond Badge and Pendant" in the given limited time of 10 days. The guests have been stunned by the astonishing and breath-taking design of the product.