"Pok Oi Hospital" Charity Sale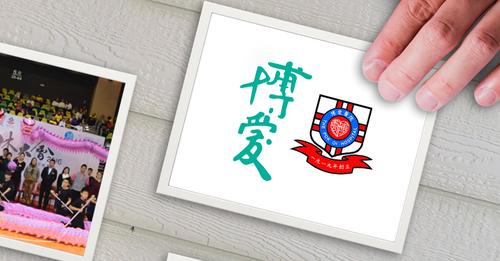 Pok Oi Hospital has been tremendously contributing to the community for ages, and establish a new era under the management of the 71st board of directors
Win Seng Manufacturing Company Ltd. (VICACCI Brand) has gladly sponsored this year Pok Oi Hospital Board of Directors.
Specially launched 101 Limited Edition Crystal Commemorate Badge for this charitable fundraising event.
The Limited Edition Crystal Commemorate Badge is designed with elegance and purity. Made with sterling silver and Swarovski White crystal embedded. Each and every badge is engraved with an independent laser number which has special meaning for collection.
Every sponsored badge has a minimum cost of HKD$200, please feel free to partake in this donation. All the profits of the charitable sale will be donated to Pok Oi Hospital for developing social services in order to benefit more people who are in need.
The badge is also with a green crystal embedded classical version. That is to showcase the iconic signature of Pok Oi Hospital's elegance and magnificent style. The minimum donation will be set at HKD$1000.